10 Things to Do Before Installing Android Pie
Cleanup Your Pixel's Storage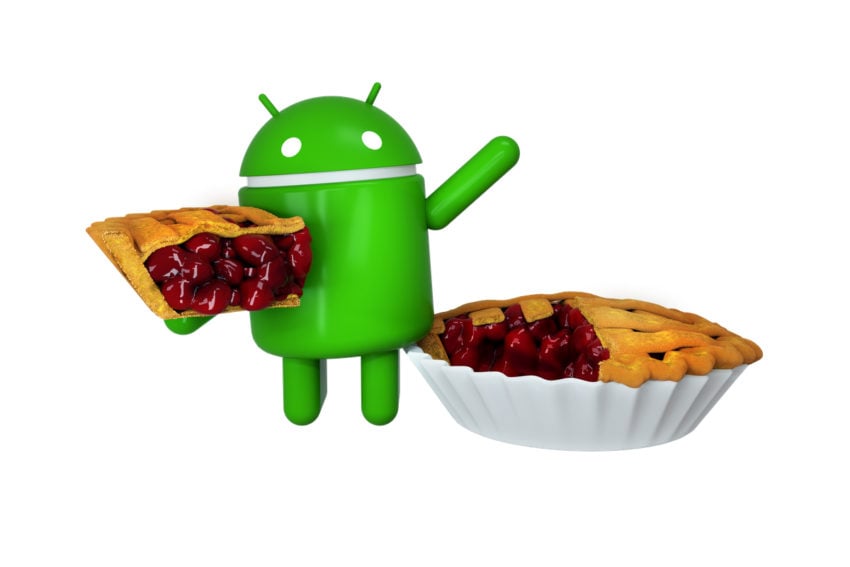 The Android 9 Pie update is a fairly sizable download which means some of you might need to delete some files to make room.
If you've owned your Pixel or Pixel 2 since launch you might have a ton of clutter. You've probably got games you no longer play, movies you no longer watch, photos you no longer look at, and music you no longer listen to.
If you want to get the Android Pie update on board your phone ASAP, make sure you check your internal storage and see how much free space you've got.
Even if you have enough room for the download, it might be a good idea to do some spring cleaning. It could help your Pixel's overall performance.

As an Amazon Associate I earn from qualifying purchases.