10 Things to Do Before Installing Android Pie
Doing a little prep work before you install the Android Pie update on your Pixel, Pixel XL, Pixel 2, or Pixel 2 XL will help you avoid problems and headaches.
The beta is finally over and Google's finally released the final version of Android 9.0, now known as Android Pie. The update isn't available for the company's Nexus 5X, Nexus 6P, or Pixel C tablet, but it is indeed available for the company's four Pixel smartphones. It's also available for the Essential Phone.
Google's Android Pie roll out is starting out slowly and the update is moving out to those who joined the Developer Preview (beta) ahead of the official launch. The roll out will expand in the coming weeks and Pixel owners around the world will soon get prompted to upgrade from Android 8.1 to Android 9.0.
Android Pie is an exciting upgrade. Google's packed it with new features, enhancements, tweaks, and fixes and most Pixel users will want to install it today or in the near future. Just be sure to do some prep work before you do.
Google's new update is already causing problems for some Pixel owners and there's no way to predict what you might encounter once you decide to transition your device from Oreo to Pie. The unpredictable nature of major Android releases is precisely why we recommend spending some time preparing yourself, and your device(s), for the move.
In this guide we'll take you through some steps to take before you install Android Pie on your Pixel, Pixel XL, Pixel 2, or Pixel 2 XL. These are the steps we typically take before installing new software on a device, particularly older smartphones. New software has a tendency to be more problematic on older devices.
These tips are aimed at average Android users, but power users might benefit from them as well.
Make Sure You're Backed Up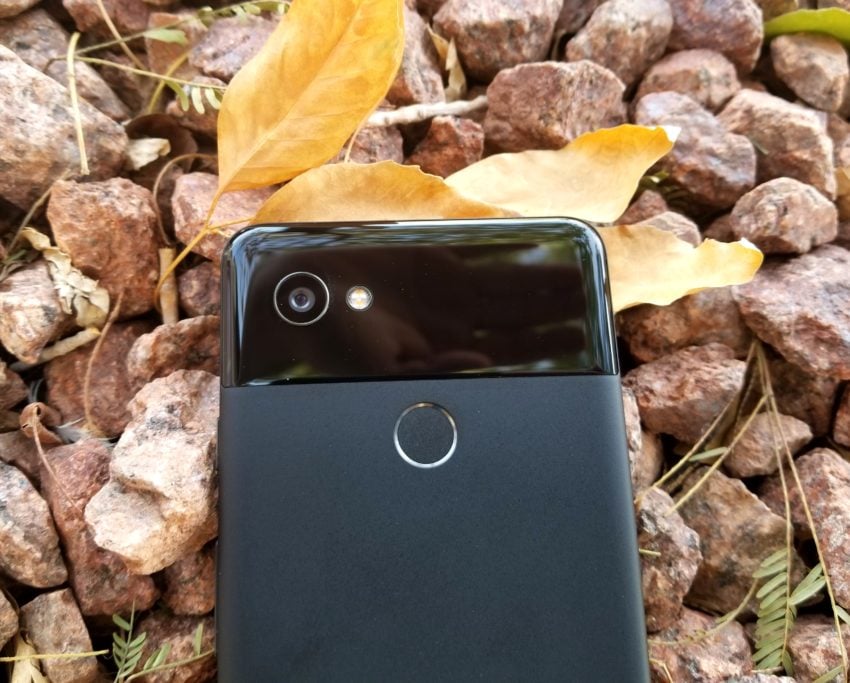 Before you download and install Android Pie on your device make sure you all of your important data is backed up. Data loss issues are rare these days, but it's important to be safe when transitioning from one operating system to another.
First you'll want to make sure Auto Backup is turned on for all of your important data. If you aren't sure how to proceed, Google offers in-depth Auto Backup tutorials to help keep your files safe from harm.
Once you've determined Auto Backup is working properly on your Pixel, there are a few other things to check on.
We've put together some tutorials that will show you how to properly backup Android and how to automatically backup photos on Android.
Dig into those tutorials if you need to, double check all of your files (photos, videos, game saves, etc), and then proceed with Android Pie.