10 Things to Do Before Installing Galaxy Note 9 Android Pie
Have Your Login Information Handy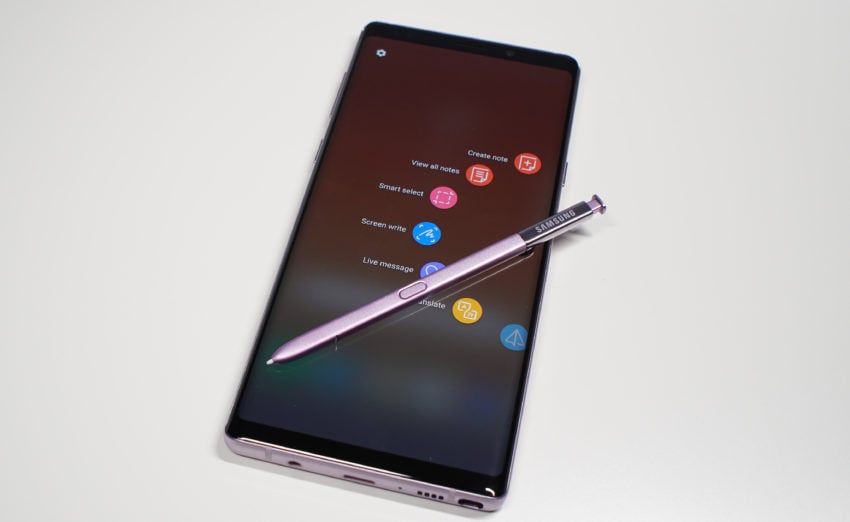 There's a chance you might find yourself logged out of important apps and services when the installation finishes up. If you haven't had to log into those apps or services in awhile, you might've forgotten your login information.
To log back into these apps and services, you'll obviously need your login and password. If you can't remember your login information, you mind find yourself dealing with a huge time suck. That's not going to be ideal if you depend on your apps and services for work or school.
While it might sound tedious, we recommend tracking down all of your important login information to ensure everything is in order before you make your move to Android Pie.
It'll save you time and prevent a potential headache.

As an Amazon Associate I earn from qualifying purchases.