10 Things to Do Before Installing iOS 13 Beta
Get Familiar with the Beta Installation Process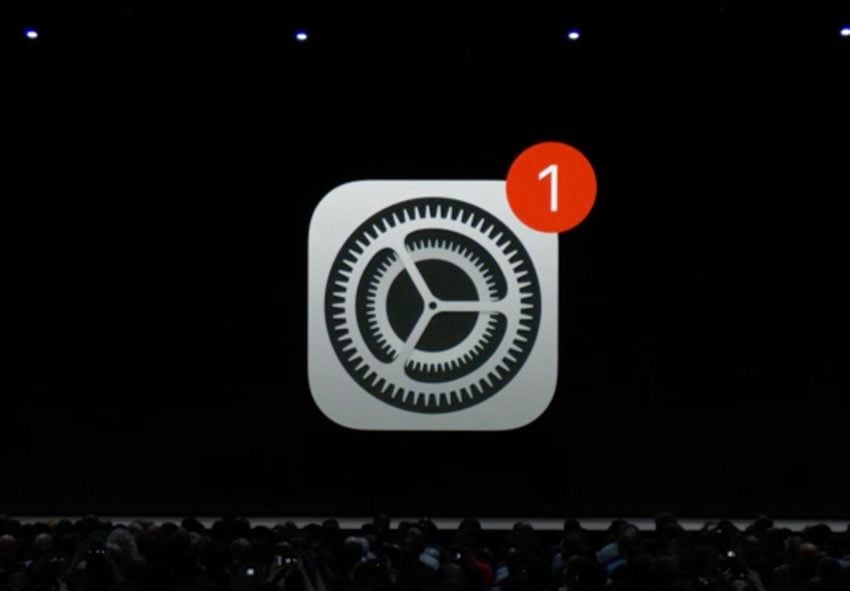 If you're new to Apple's betas you'll want to familiarize yourself with the installation process before downloading the iOS 13 beta.
If the process feels intimidating, you might want to hold off on an install until you feel confident in your abilities.
To assist you, we've put together a guide that will take you through the proper way to install the iOS 13 beta on your iPhone.
If at any point during the installation you start to feel uncomfortable, stop. The iOS 13 beta isn't going anywhere.

This article may contain affiliate links. Click here for more details.