10 Things to Do Before Installing iOS 13 Beta
Find Fixes for iOS 13 Beta Problems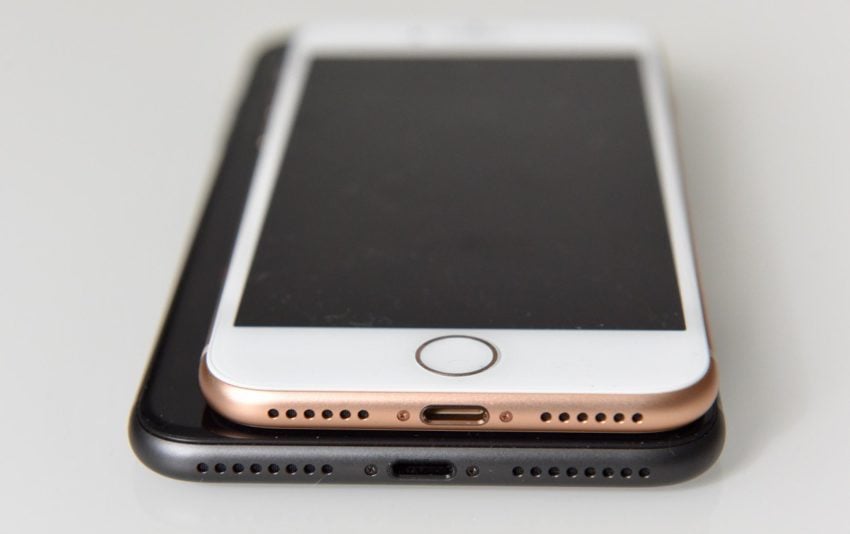 This is pre-release software which means it's unfinished which means it's plagued with a variety of problems. That's the point of testing it ahead of the official release date.
With that in mind, we recommend bookmarking fixes for common iOS 13 beta problems before you download the software onto your device.
We've released a list of fixes for the most common iOS 13 beta issues. It's worth a look if you don't know where to start.
We've put together an in-depth guide to fixing poor iOS 13 beta performance and a guide that will help you fix bad iOS 13 beta battery life should you come across it during your stay on the beta.
We also recommend getting familiar with Apple's Discussion forums. They'll be a great resource if you encounter a bug or performance issue on your phone.

This article may contain affiliate links. Click here for more details.