10 Things to Do Before Installing iPadOS 13 Beta
Get Familiar with iPadOS 13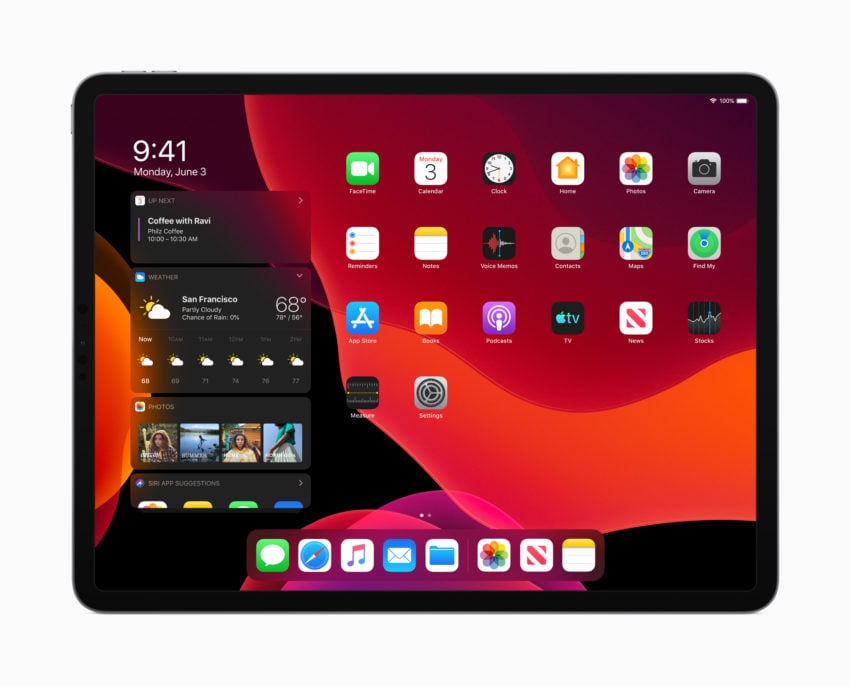 Before you move off iOS 12, make sure you know what you're getting into.
While it might be tempting to jump right in, we always recommend getting familiar with new software before installing it. This way you aren't caught off guard by the changes.
iPadOS 13 is a huge update and it comes with a lot of changes you need to be aware of. Dig into the iPadOS 13's changes and decide if downloading the beta is worth the trouble.
To help you make a decision, we've put together a guide that takes you through the best reasons to install beta software and the best reasons to avoid it.

As an Amazon Associate I earn from qualifying purchases.