10 Things to Do Before Installing iPadOS 13 Beta
Find Fixes for iPadOS 13 Beta Problems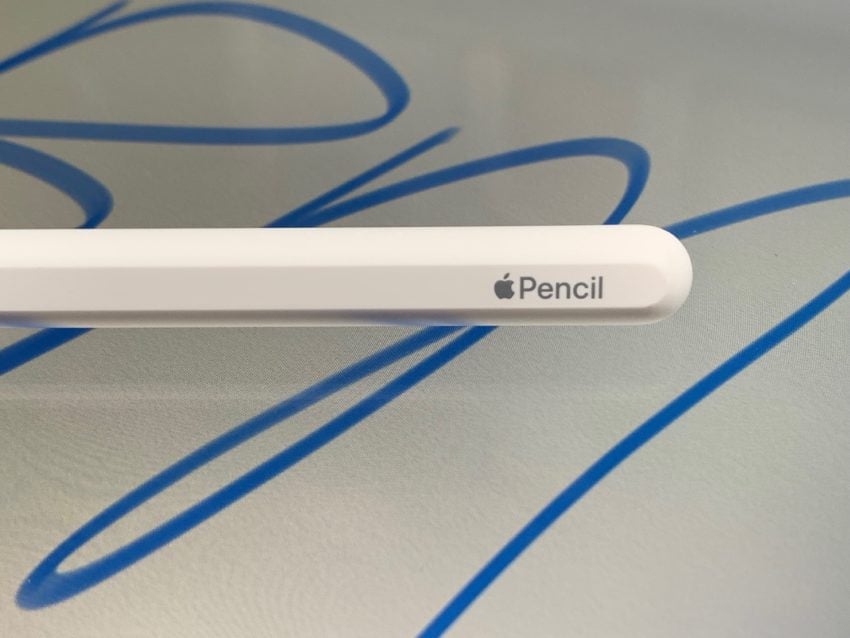 This is unfinished software which means it's plagued with a variety of problems. We recommend bookmarking fixes for common beta problems before you download the software.
iPadOS 13 beta testers are dealing with a variety of bugs and performance issues and you will likely run into some problems while you're running the software.
We've put together an in-depth guide to fixing poor beta performance and a guide that will help you fix bad battery life issues should you come them during your time on the beta.
We also recommend getting familiar with Apple's Discussion forums. They'll be a great resource if you encounter a bug or performance issue on your tablet.

As an Amazon Associate I earn from qualifying purchases.