9 Things to Do Before Installing iPadOS 14.8.1
Get Familiar with iPadOS 14.8.1 & Older iPadOS Updates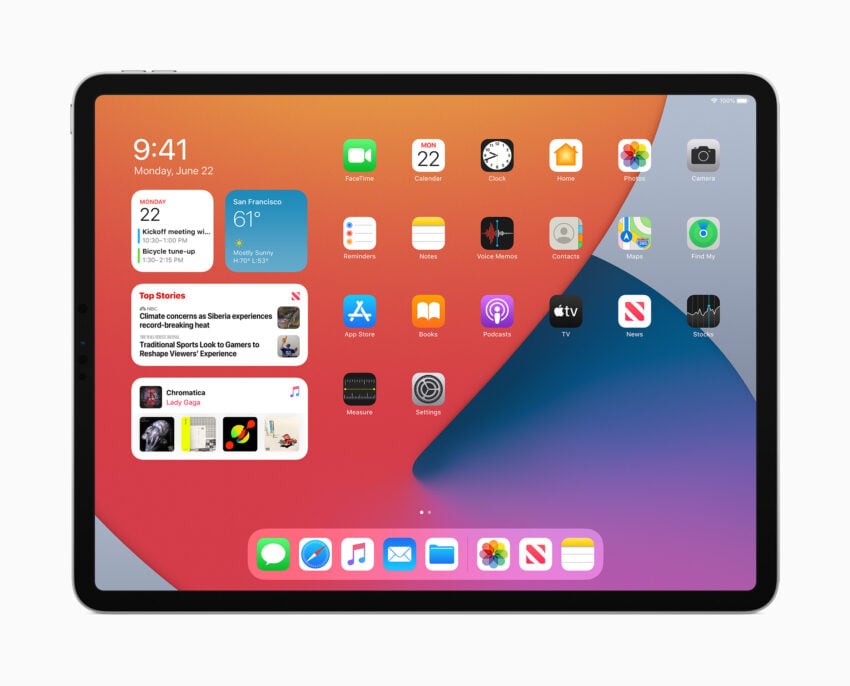 If you're moving up from iPadOS 14.8, we've released a guide that outlines the changes on board iPadOS 14.8.1.
If you're currently running an older version of iPadOS 14 on your iPad, we recommend getting familiar with the changes from any updates you skipped before you start the installation.
We've released a walkthrough that will take you through the biggest changes on board the newest versions of iPadOS 14 and it's worth a look if you haven't been following along.
The more you know about iPadOS 14.8.1 and/or the previous versions of iPadOS, the more comfortable you'll be.