9 Things to Do Before Installing iPadOS 14.8.1
Look Into the iPadOS 14 Jailbreak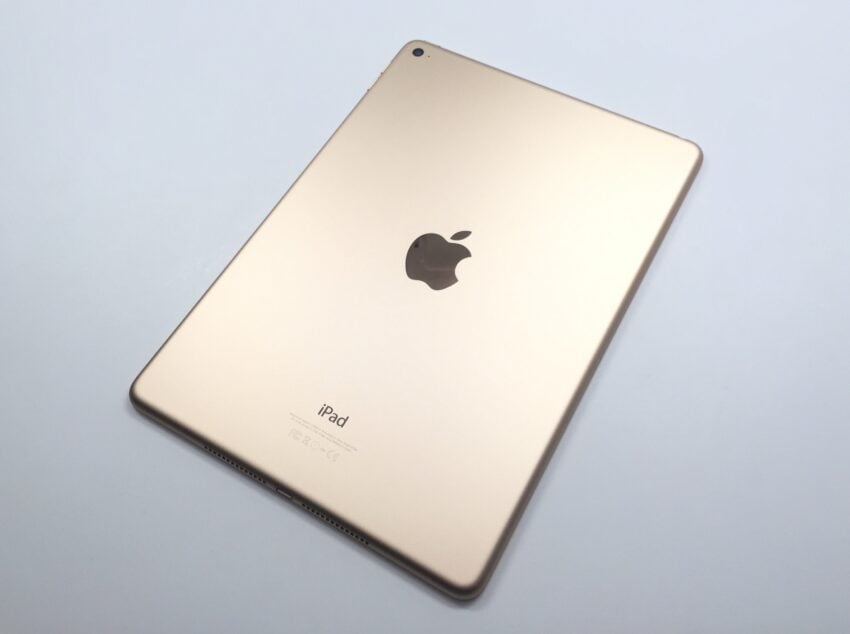 Avoid iPadOS 14.8.1 if you want to jailbreak your iPad.
The developer teams behind the Checkra1n and unC0ver jailbreaking tools have released versions that support newer versions of iPadOS 14.
Unfortunately, they don't work with iPadOS 14.8.1, at least not yet. That could change down the road so you'll want to keep an eye out for new information.
If you're thinking about jailbreaking your iPad, you'll want to weigh the pros and cons before you take the plunge.