10 Things to Do Before Installing iPadOS 15.3
Learn How to Downgrade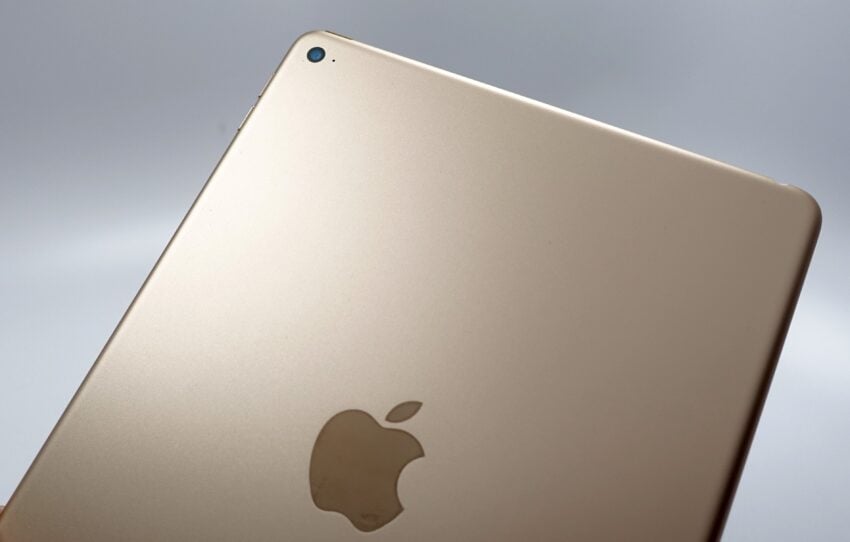 Apple allows you downgrade back to iPadOS 15.2.1. This is useful if iOS 15.3 starts causing problems on your iPad.
The downgrade path back to iPadOS 15.2.1 won't be open forever and Apple will close it off without any warning.
We recommend getting familiar with the downgrade process right now so that you aren't scrambling if and when you need to use it.
Go over the steps, memorize them, and you'll be in great shape if iPadOS 15.3's performance takes a nose dive on your device.

As an Amazon Associate I earn from qualifying purchases.