10 Things to Do Before Installing the macOS Catalina Beta
Check Apps Compatibility and Install Updates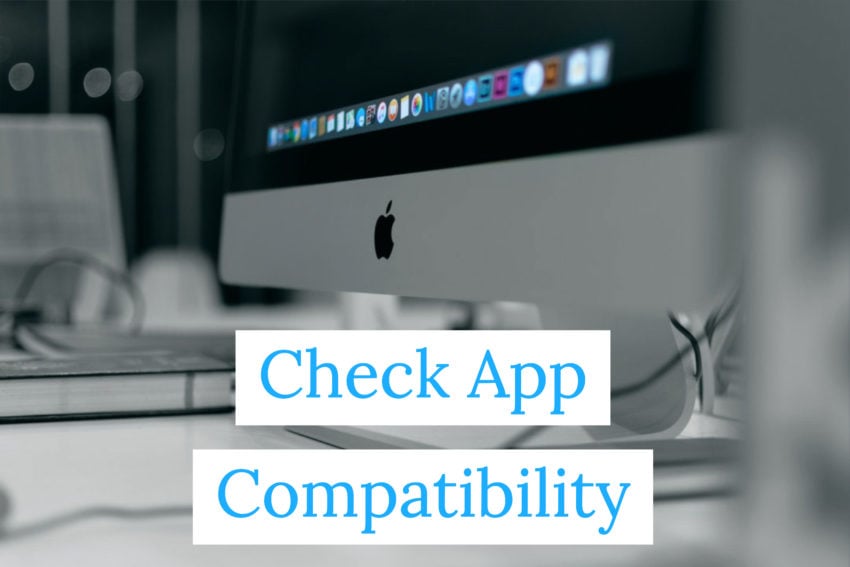 If there are specific apps that you use for work or that you rely on every time you use your Mac, you should check with the developer to see if they work on macOS Catalina. Here's a good list to look at before you install.
Developers just gained access, so it is unlikely that new versions are available already, but some app developers will offer public beta versions of their apps that work on macOS 10.15 or that take advantage of new features.
Many times the compatibility issues are on bigger apps like Office or they are on apps that help with window management. The specific issues will vary based on how much Apple changes specific features in the early betas.
Remember that developers that offer early support are doing so out of kindness to the community, not out of any obligation. If you ask for help with the beta or with a beta app, know that the developer doesn't have to help you.