10 Things to Do Before Installing the macOS Catalina Beta
Learn About the macOS 10.15 Beta Downgrade Options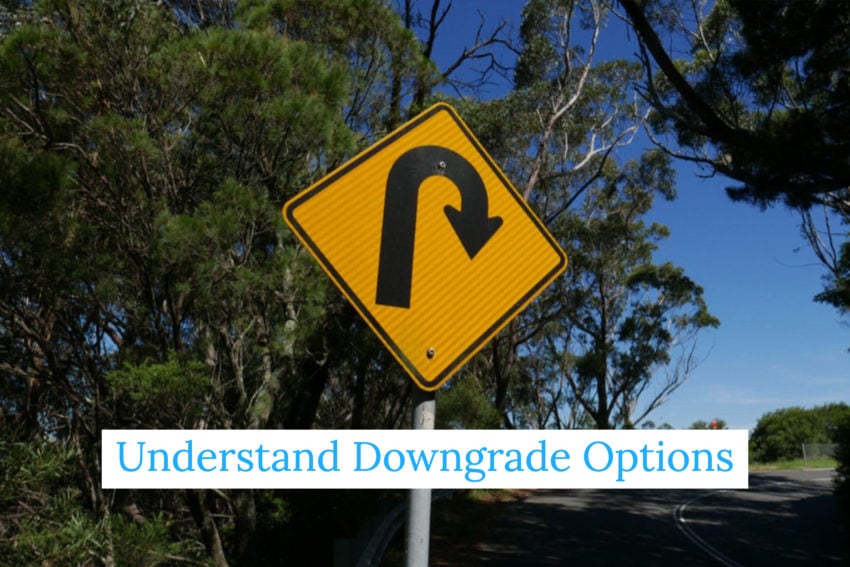 Before you install the macOS 10.15 beta, you should explore the downgrade options that will bring you back to macOS Mojave.
If you decide that you don't like the macOS 10.15 beta or there are too many problems, you can downgrade back to macOS 10.14 on your device pretty easily if you are prepared.
The best way to downgrade is to restore a Time Machine backup from macOS Mojave. This downgrade will take some time, but it will take you right back to where your Mac was before you installed the beta.
You can do a clean install of macOS Mojave if you want to downgrade that way, but you will then need to set everything up from scratch. Figure out your escape plan before you jump into the macOS 10.15 beta and you will be happier.