10 Things to Do Before the Galaxy Note 5 Release Date
Get Familiar with Galaxy Note 5 Competitors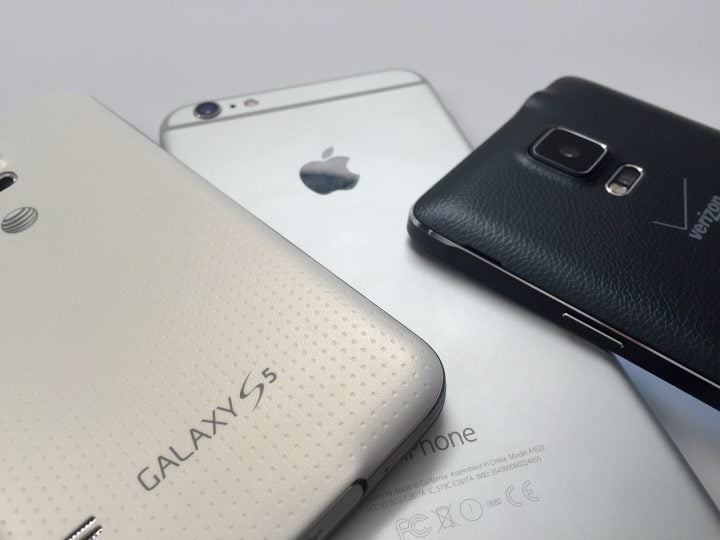 Right now is a great time to start getting familiar with the Samsung Galaxy Note 5's fiercest competition. That means going hands-on with the iPhone 6 Plus, Galaxy Note 4, and Galaxy S6 at the very least.
We also recommend taking a look at the Galaxy S6 Edge, LG G4, HTC One M9, Nexus 6, and iPhone 6. It'll take you more than a day to get hands-on or research all of those. You'll also want to keep tabs on some of the rumored phones for fall 2015.
Google is rumored to have several Nexus devices up its sleeve for the fall and Apple is reportedly readying an iPhone 6s and iPhone 6s Plus for September. The iPhone 6s Plus will almost certainly be a top challenger for the Galaxy Note 5.
Dig into those devices and the rumors right now so that you can properly weigh them against the Galaxy Note 5 when it arrives.

As an Amazon Associate I earn from qualifying purchases.