11 Things to Know About the Fallout 4 Automatron DLC
Pip-Boy App Support for Automatron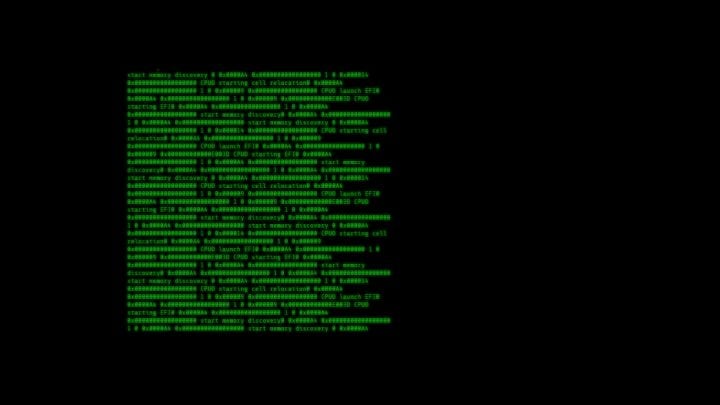 If you use the Pip-Boy application for iOS or Android, and you've installed the Automatron DLC, you'll want to install the latest update. It comes with support for the Automatron DLC.
The Pip-Boy application lets you track quests and your character and we've found it to be extremely useful, particularly if you want to level up quickly.
The developer notes that "Vault-Tec has also implemented other minor improvements to the Pip-Boy application." Users have noticed a number of problems so this update could wipe at least some of those issues out.

As an Amazon Associate I earn from qualifying purchases.