11 Things to Know About the Fallout 4 Automatron DLC
Quick Automatron Review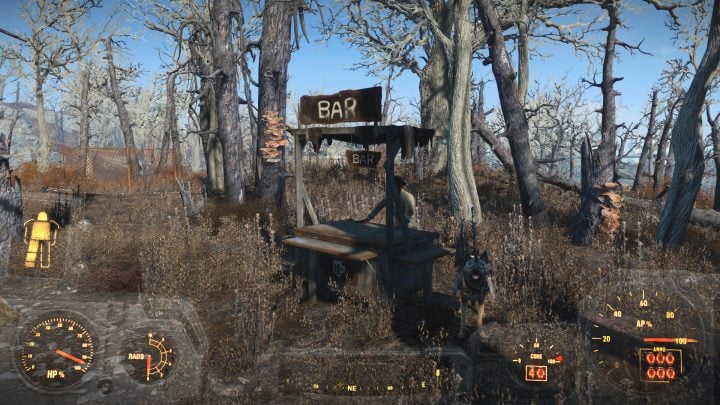 We've been playing Automatron for a few weeks now so we felt it appropriate to relay some thoughts about the content.
So far, we're pretty impressed with the first Fallout 4 DLC. The story and its characters leave something to be desired but we've fallen in love with the deep robot customization options.
Customizing robot companions will provide you with hours and hours of fun. We can't even tell you how much time we've spent salvaging parts and putting together the ultimate killing machine. Hint: A lot. Once you're done tinkering, they become worthy companions out in the wasteland.
The Automatron DLC does have its fair share of problems. We ran into several glitches and performance issues on the Xbox One so if you're concerned about issues you might want to wait for Bethesda to release one more patch.
That said, those committed to Fallout 4 for the long haul shouldn't hesitate to spend the money. Automatron is worth $10.

As an Amazon Associate I earn from qualifying purchases.