11 Things to Know About the Fallout 4 Automatron DLC
You Must Be Level 15 to Play Automatron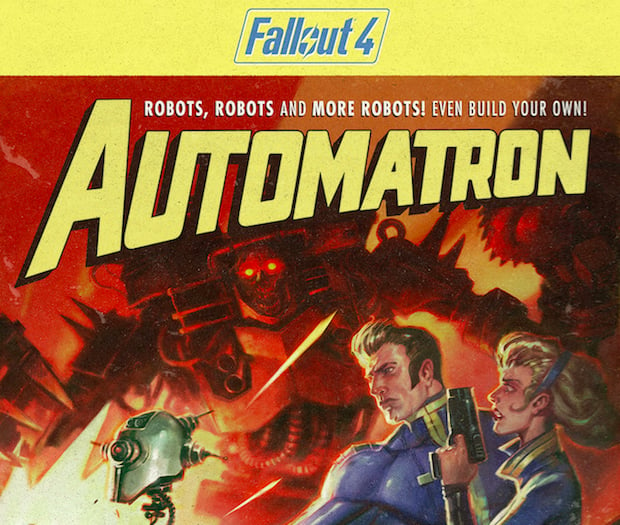 Now would be a good time to start leveling up quickly if you've been lagging.
In its release notes, Bethesda says that Automatron requires your character to be level 15 or higher. Chump change for those of us that have put hundreds of hours into the game, a problem for those that haven't.
If you're new to the game and you want to get to level 15 quickly, take a look at our list of tips to level up faster. They'll help you get started.

As an Amazon Associate I earn from qualifying purchases.