11 Things to Know About the Fallout 4 Nuka World DLC
How to Buy Nuka World Right Now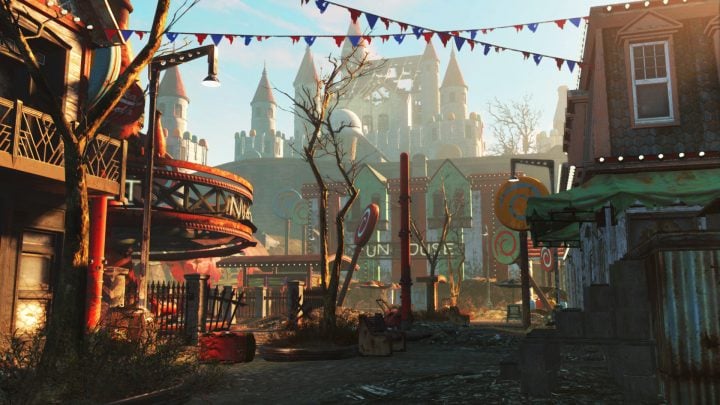 If you want to buy the Nuka World DLC right now you have some options.
Steam is taking Nuka World orders ahead of the DLC's release time if you wish to make a purchase before reviews come out.
GameStop is also offering orders to those who have, for the moment, passed on the Fallout 4 Season Pass. So is Green Man Gaming. So is Amazon.
If you'd rather go a different route, Bethesda and its retail partners are also selling the $50 Fallout 4 Season Pass.
The Season Pass nets you all of Bethesda's Fallout 4 DLC including Far Harbor, Automatron and Wasteland Workshop.

This article may contain affiliate links. Click here for more details.