10 Things to Know About the iPhone 5s iOS 9.1 Update
The iPhone 5s iOS 9.1 update is here and there's a lot to take in if you've already installed or if you're thinking about making the move. Here, at the two week mark, we outline the most important things to know now about the iPhone 5s iOS 9.1 update and its release.
In September, Apple confirmed a flurry of iOS 9 updates for the iPhone 5s and its other iOS powered devices. The company confirmed three iOS 9.0 upgrades including iOS 9.0.1 and iOS 9.0.2 bug fixes but it also confirmed the first milestone upgrade for its new operating system.
iOS 9.1 arrived in beta form in early September. And after a little more than a month inside Apple's two beta programs (developers/public), the company released it for iOS 9 powered devices around the world, a list that includes the iPhone 5s.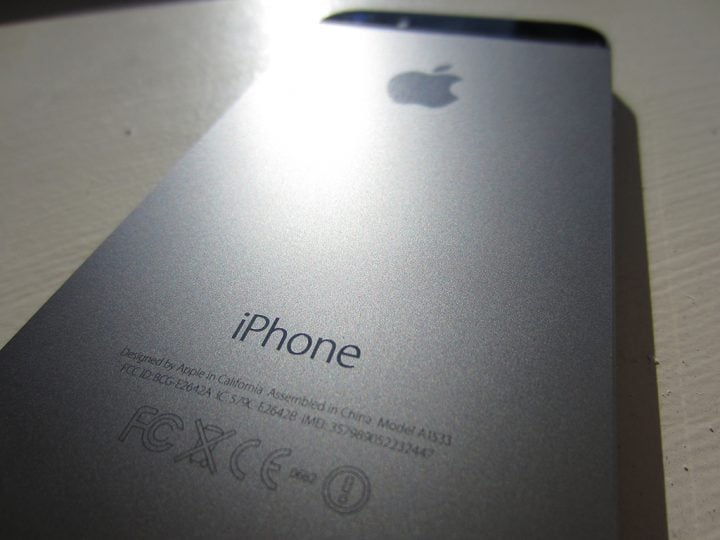 The iPhone 5s iOS 9.1 update comes with enhancements and features that make it a tempting upgrade for owners of Apple's aging former flagship. It's an extremely important upgrade for the device and one that iPhone 5s users need to be paying attention to right now, two weeks after the release.
We've been using the iOS 9.1 update on a number of devices including the iPhone 5s. And in the two weeks since its release, we've seen a number of new and important iPhone 5s iOS 9.1 update details emerge. We want to outline them for you here.
If you're using iOS 9.1 or if you're simply interested in it, here's what you need to know about the latest upgrade for the iPhone 5s.
iPhone 5s iOS 9.1 Impressions
For two weeks, we've been using the iPhone 5s iOS 9.1 update. So far, the update has been very solid on the former flagship device and we've come away impressed by its performance in several key areas.
Battery life continues to hold up nicely and we haven't seen any weird drain. Our apps are stable and we haven't seen any of them crash with great frequency. Bluetooth, Wi-Fi and LTE are all excellent at the three week mark. We haven't noticed any drops in quality.
We've heard tons of complaints about Control Center lag but we haven't seen it on the iPhone 5s, at least not yet. The device is still fast and we're hoping that that holds up as time goes on. We'll see.
Our recommendation is this. If you're already on iOS 9, look at iOS 9.1. The emojis alone make it worth your attention.
If you're on something older, you'll need to be a little more careful but we think that now would be a great time for most of you to make the move to Apple's new software.

As an Amazon Associate I earn from qualifying purchases.