10 Things to Know About the Nexus 7 Android 6.0.1 Update
Nexus 7 Android 6.0.1 Problems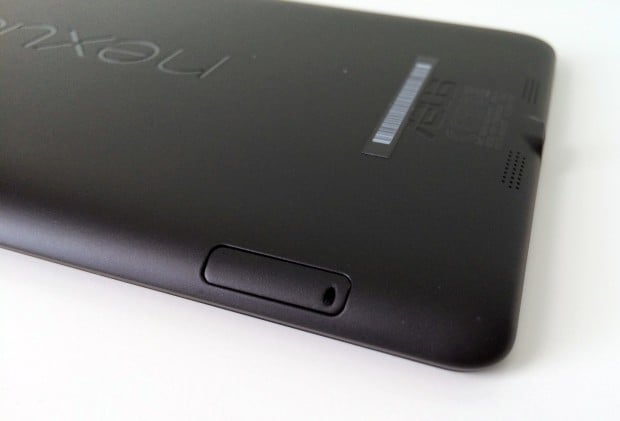 It's also important to know that the Nexus 7 Android 6.0.1 update isn't perfect. There are a number of Android 6.0.1 problems plaguing the Nexus 7 and other Nexus devices.
Nexus 7 users are running into a myriad of Android 6.0.1 problems and the list includes include major issues and minor bugs.
Early Android 6.0.1 problems include various installation errors, bricked tablets, problems with ambient sensors, gyroscope problems, boot loop problems, problems with folders, issues streaming video (these have long plagued the Nexus 7), Bluetooth issues, Wi-Fi problems, and more. Google's Nexus Help forums are full of complaints.
We point these out for two reasons. One, so that you're aware of these problems and others before you install the software. And two, to encourage you to prepare for the Nexus 7 Android 6.0.1.

As an Amazon Associate I earn from qualifying purchases.