10 Things to Know About the Star Wars Battlefront Outer Rim DLC
Outer Rim Size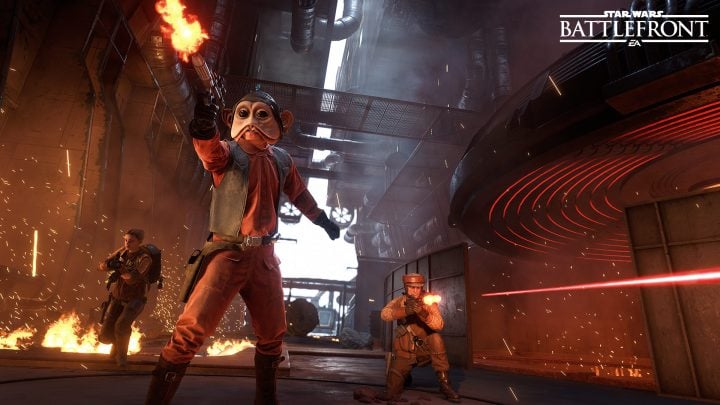 Again, all players will need that 8GB file. Once you get that installed, you'll need to install another file that will grant you access to Outer Rim's exclusive content. That file is much smaller.
For instance, on the Xbox One, it's a 10MB file that shouldn't take you more than a few seconds to download and install.
That 8GB file is the meat of everything and it's going to take Season Pass holders and regular users the longest to install.
If you're running out of room on your hard drive, now would be a good time to clear up some space. And if you're using a slow connection, now would be a good time to plug your ethernet cord directly into your PC or console.