10 Things to Know About the Star Wars Battlefront Outer Rim DLC
How to Download Outer Rim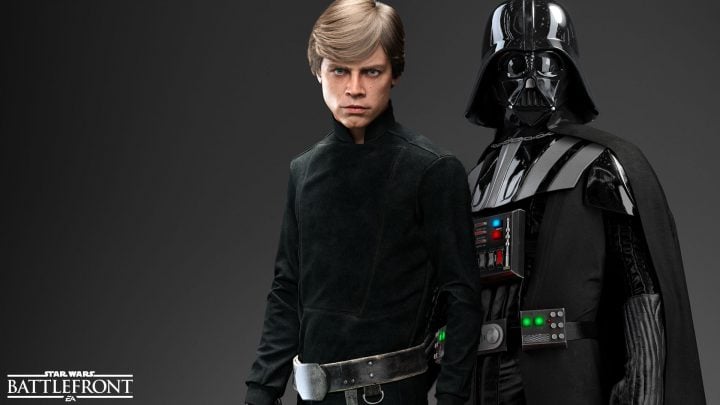 In order to play Outer Rim you'll need to download an 8GB file. This goes for everyone, not just those who bought the Season Pass.
EA DICE recently released a brand new free March update and it's a 8GB file that everyone needs. Once you download this file "the Outer Rim-exclusive content will be activated and accessible as soon as players grab a small unlock file from the PlayStation Store, Xbox One Store or through Origin."
If you decide to buy the Outer Rim DLC as a standalone pack, you'll be sent a code that will allow you to download the content goes live.