10 Things to Know About the Star Wars Battlefront Outer Rim DLC
Where to Buy Outer Rim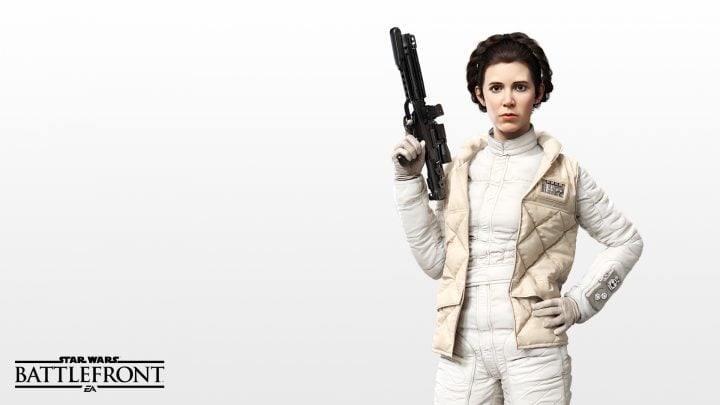 If GameStop and Amazon are going to be selling Outer Rim, we could see the add-on emerge at other retailers around the United States in the future.
We haven't seen it pop up at other retailers just yet (these two retailers appear to have jumped the gun a bit) but keep an eye out for additional retailers as we push into April.
If you don't want to buy through GameStop or Amazon, you'll simply have to wait and keep your fingers crossed that it pops up elsewhere.