The Galaxy Note 5: Everything You Need to Know Right Now
Galaxy Note 5 S Pen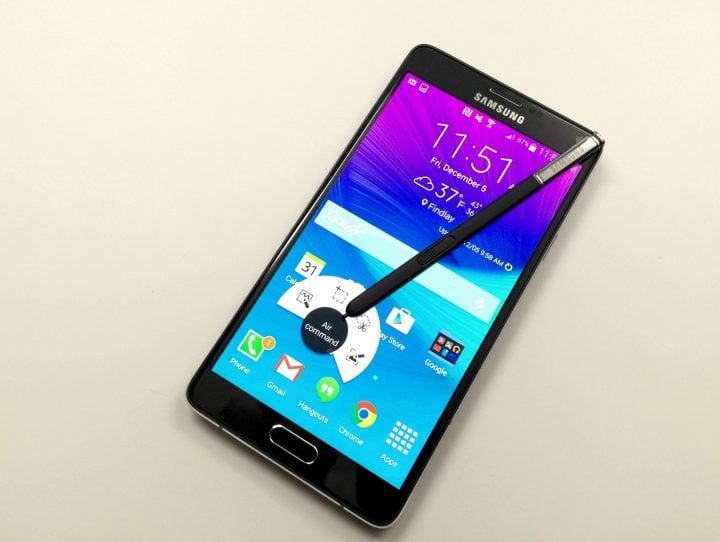 All along we've heard that Samsung will be making improvements to the Galaxy Note 5's S Pen stylus and all along we believed those rumors. Samsung always makes improvements to the S Pen and its software and we didn't expect the Galaxy Note 5 to be any different.
Reports claim that this year's S Pen will "will look more like a pen" and that it will feel more like a pen as well. It also looks like the S Pen's color will match the device. From the renders, it looks like the Galaxy Note 5 will come with an auto ejection feature for the S Pen.
It's not clear if it will have new software to support this feature. The Galaxy Note 5 will most likely run Android 5.1.1 Lollipop, not Android M.