The Galaxy Note 5: Everything You Need to Know Right Now
Galaxy Note 5 Release Delays Possible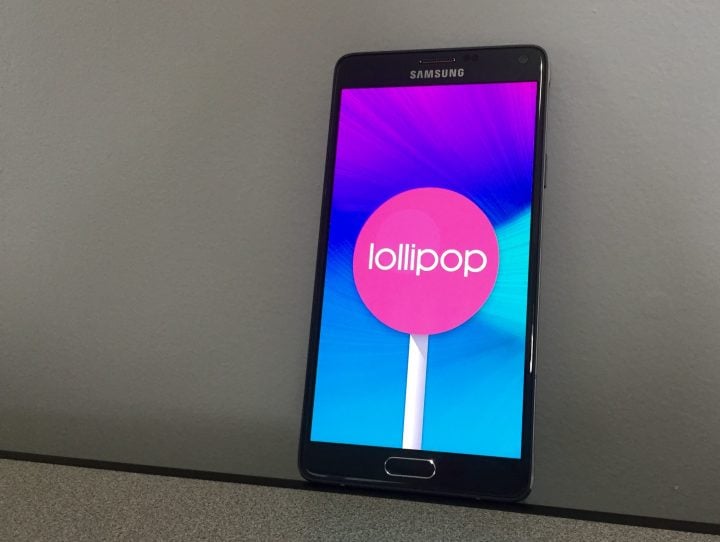 The same publication claims that we might not see every Galaxy Note 5 release date fall on August 21st. This makes a ton of sense because we often see Samsung stagger its release dates over the course of several weeks and sometimes, several months.
The site claims that while the device appears to be on track for an early release in places like "North America, South Korea, China, Singapore, Hong Kong and Asia," we could see delays in Russia and in regions around Europe.
It's not clear how long this delay might last or if it will even occur at all though there's speculation that it might be because of the Galaxy S6 Edge+, a larger version of the Galaxy S6 Edge that's expected to accompany the Galaxy Note 5 at launch.