The Galaxy Note 5: Everything You Need to Know Right Now
No MicroSD Card Slot + Battery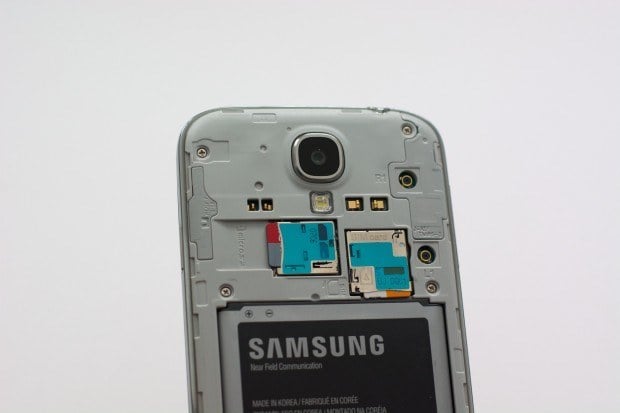 It looks like the new Galaxy Note 5 design will come without a microSD card slot for expanded storage. This is similar to what happened with the Galaxy S6 when Samsung made the switch to a more premium design language.
If this is the case, expect Samsng to offer multiple storage sizes. The Samsung Galaxy S6 came in 32GB, 64GB and 128GB so it's reasonable to think that we'll see those three sizes emerge for the Samsung Galaxy Note 5. Only time will tell though.
It also looks like it will come without a removable battery though Samsung's expected to put a 4000+ mAh battery in there to make up for it. That's a nice little consolation prize assuming the battery holds up in testing.