11 Things You Might Not Know About the iPhone 6
There Are Tons of iPhone 6 Deals Out There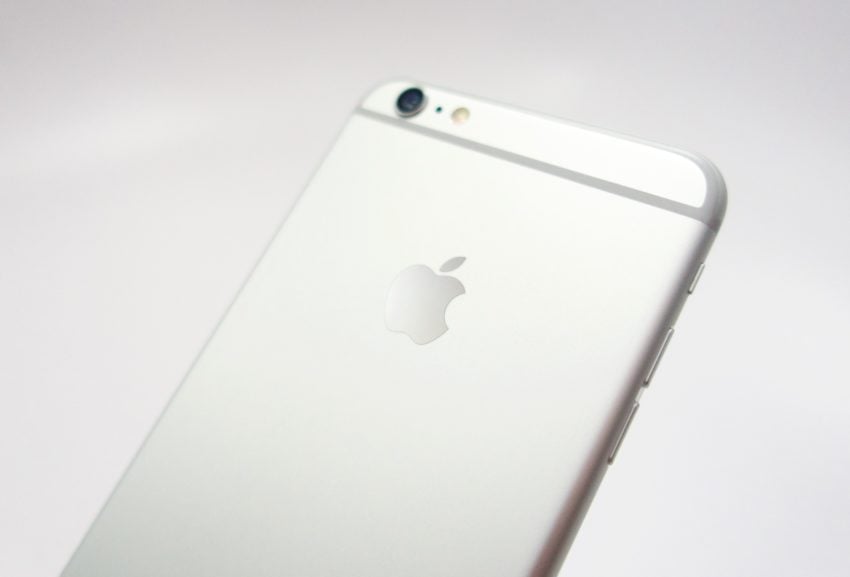 If you really want an iPhone 6 or iPhone 6 Plus make sure you hunt around for a deal. There are a ton of them out there.
We don't recommend the 16GB model, but Amazon's selling an unlocked refurbished 16GB iPhone 6 for just $230. If that's not low enough for you, wait until Black Friday in November because we could see some deep discounts emerge.
If you're fine with going through a reseller like Craigslist or eBay, you might be able to find a great deal. We've seen a bunch of iPhone 6 and iPhone 6 Plus deals popup throughout the year.
The iPhone 6 is still a decent phone and it's extremely cheap. Just make sure you look around before you commit to an offer.

As an Amazon Associate I earn from qualifying purchases.