13 Reasons Why You'll Love the Samsung Galaxy S6 Edge
Edge Clock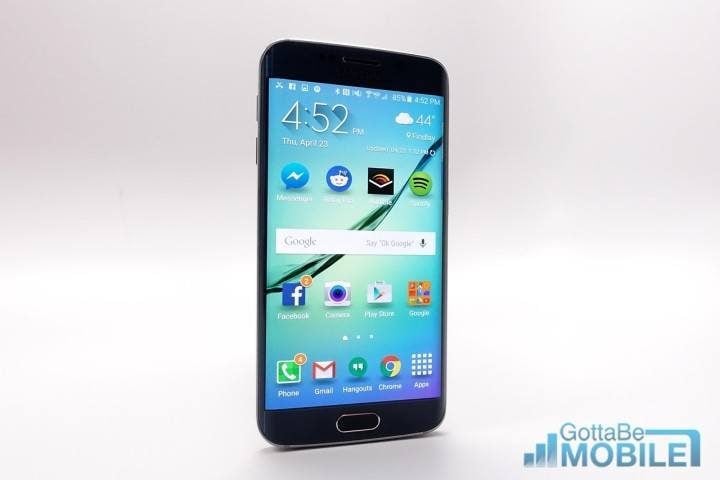 We like the cool factor that the Galaxy S6 Edge's curves bring but they do more than look pretty. While they aren't as powerful as the Galaxy Note Edge's display, the Galaxy S6 Edge does come with some unique software features that we love.
One of those features is Edge Clock. Edge Clock is a handy way to see what time it is at a glance, without the need to turn your phone on. If you don't wear a watch or a smartwatch, this feature is going to come in handy.
It'll also comes with a Night Clock feature that comes in handy at night when you don't want to grab your phone to look at the time. We really like this feature and we use it often.

This article may contain affiliate links. Click here for more details.