13 Reasons Why You'll Love the Samsung Galaxy S6 Edge
The Fingerprint Sensor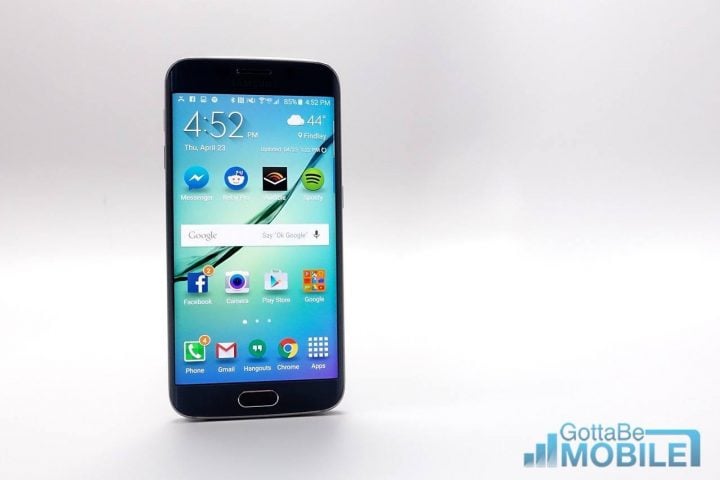 The Galaxy S5 fingerprint sensor was bad. The Galaxy Note 4's fingerprint sensor was a little better but it's still swipe-based not touch-based like the best smartphone fingerprint sensors.
Samsung wisely ditched the swipe-based sensor for a touch-based sensor on the Galaxy S6. Honestly it's night and day. The Galaxy S6's fingerprint sensor is on par with Apple's Touch ID. The latter is widely considered to be the industry standard so this is a good thing.
The fingerprint sensor is, at this point, something we couldn't live without. Yes, the added security is nice but it's the added convenience that really matters. No more pass codes, no more patterns. The fingerprint sensor makes getting to the home screen quick and easy.

This article may contain affiliate links. Click here for more details.