15 Important iPhone 6s Rumors
Better Touch ID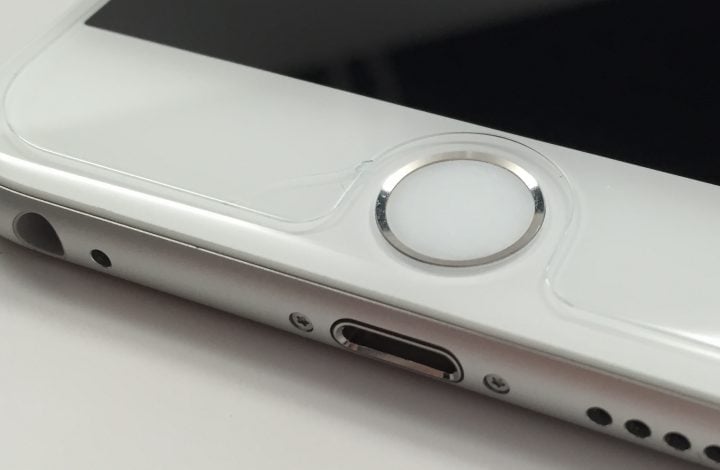 Using Touch ID on the iPhone 6 is good, but it is not perfect. Many Touch ID problems come from poor training of the sensor and from fingers that are too dry or too wet, but the bottom line is that there is room for improvement.
Kuo's report suggests Apple will deliver a better Touch ID sensor to make Apple Pay easier to use. It can be annoying when you try to pay and you need to reconfigure your finger on the home button to make Touch ID work.

As an Amazon Associate I earn from qualifying purchases.