15 Important iPhone 6s Rumors
Faster Performance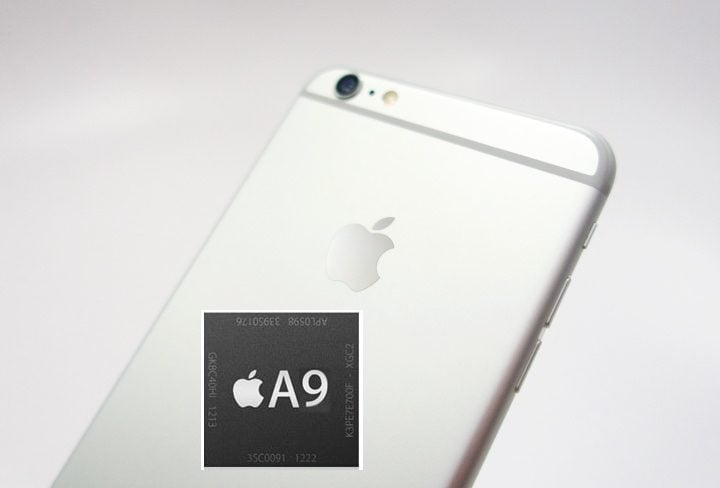 The iPhone 6s and iPhone 6S Plus will feature a new Apple A9 processor and 2GB of LPDDR4 RAM according to Ming-Chi Kuo.
These two new iPhone 6s specs should combine to deliver faster overall performance and will likely play a role in new iPhone 6s features.
Apple routinely saves a few features for the new iPhone as an exclusive, to convince some users to upgrade. We won't know what these are for some time, but a faster processor and advanced RAM may be key.

As an Amazon Associate I earn from qualifying purchases.