15 Important iPhone 6s Rumors
12MP Camera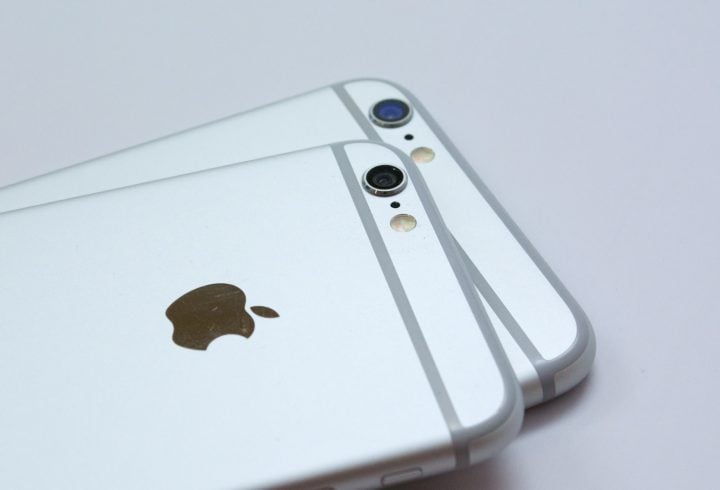 The iPhone camera is one place Apple often delivers upgrades on an "s" upgrade. Multiple reports suggest that the iPhone 6s camera will feature a new 12MP sensor. Apple's iPhone 6 includes a 8MP sensor and the iPhone 6 Plus uses the same sensor but adds optical image stabilization.
Kuo reiterates the 12MP sensor in the iPhone 6s and GforGames reports that Kevin Wang, IHS Technology Research Director, China says the iPhone 6s will use a 12MP sensor with smaller pixels.
If this is true, expect to hear more about the technology behind the change and what features it may enable at an iPhone 6s event.

As an Amazon Associate I earn from qualifying purchases.