15 Important iPhone 6s Rumors
Better Voice Quality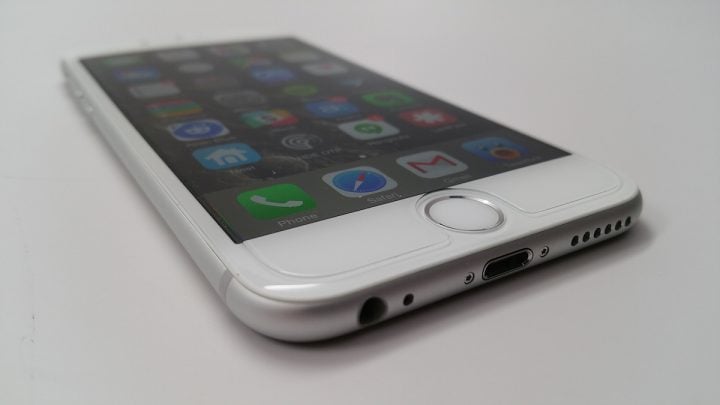 There is one microphone on the bottom edge of the iPhone 6 and iPhone 6 Plus near the speaker. Kuo claims Apple will add another microphone on the speaker side to help improve voice quality on the iPhone 6s and iPhone 6s Plus.
This focus makes sense as FaceTime Audio delivers very high quality and thanks to VoLTE many regular calls sound better as long as the users on both ends are on the same carrier and on equipped phones.
While some users don't make a lot of phone calls, don't discount the importance of better sounding phone calls.

As an Amazon Associate I earn from qualifying purchases.