17 Reasons Why You'll Love the iPhone 6
Tons of Carriers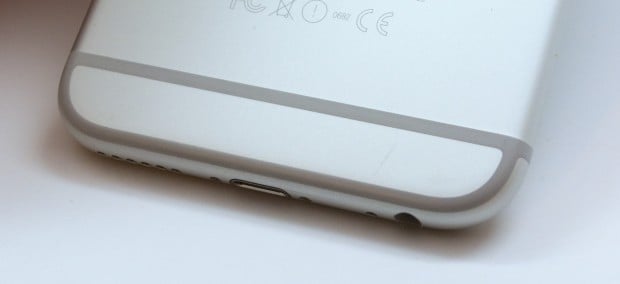 While most flagship devices come to major U.S. carriers, there are typically some limitations. For instance, the Galaxy S6 Edge is only available on the major carriers in the United States. It might surprise you but not everyone wants to buy a phone on AT&T or Verizon.
The iPhone 6 offers you a ton of flexibility when it comes to carriers. And that means that you have a ton of options when it comes to network size, customer service, cost of the phone, and data plans. Choice is ideal when you're buying a new smartphone and the iPhone 6 offers a ton of it. We love that.

This article may contain affiliate links. Click here for more details.