17 Reasons Why You'll Love the iPhone 6
Tons of Accessories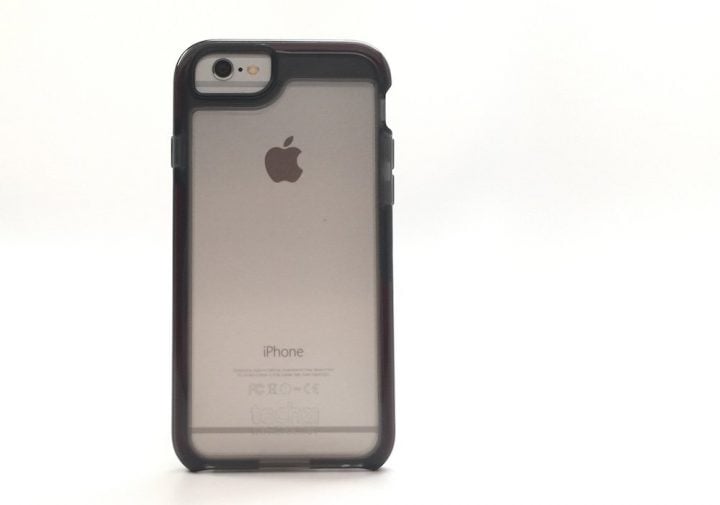 The iPhone accessory ecosystem is extremely deep because the iPhone is the most popular smartphone on the planet. Accessory makers love releasing high quality accessories for the iPhone and we've seen tons arrive since the iPhone 6 release back in September.
What's more is that we should see some new additions this fall if the iPhone 6s features a design that's similar to the iPhone 6.
If you're looking for an iPhone 6 case, dock, stand, car accessories, whatever, you're not going to find the same shortage of options that you tend to find with less popular phones.