17 Reasons Why You'll Love the Samsung Galaxy S6
It's Getting Cheaper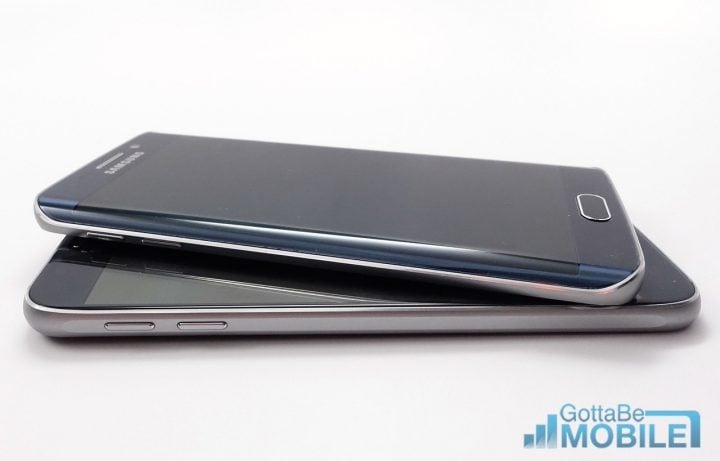 Another thing you'll love about the Galaxy S6 is that it's getting cheaper. We're already seeing solid Galaxy S6 deals emerge out of retailers and Samsung and we should continue to see deals emerge as we push deeper into the year.
We're already seeing prices dip down to $100 on-contract and we wouldn't be surprised if they start to dip further with the Galaxy Note 5 and iPhone 6s on the way. And with Black Friday and the holidays in view, there's a good chance we'll see some bargains emerge after the Note 5 and iPhone 6s arrive.
The Galaxy S6 is a solid buy at $199.99 and it's an even better buy at $100 or below. Seek out deals before you buy this phone otherwise you might get burned.

This article may contain affiliate links. Click here for more details.