17 Reasons Why You'll Love the Samsung Galaxy S6
The Rear Camera is Solid Too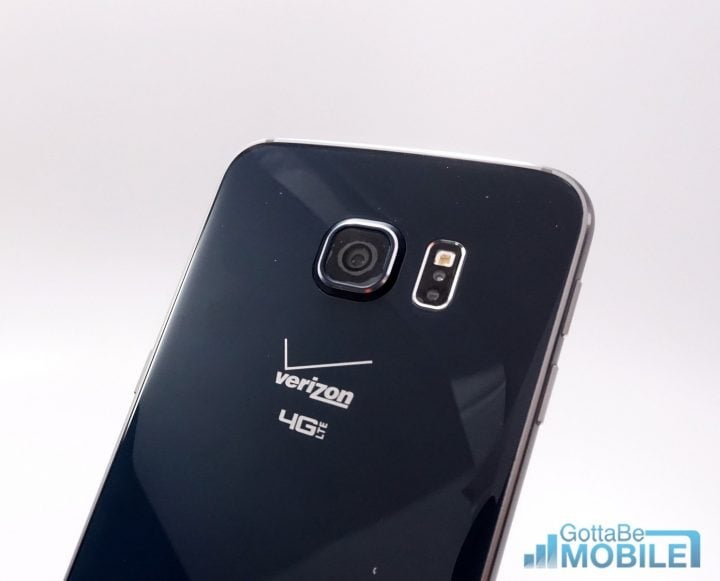 We love that the Galaxy S6 comes with two impressive cameras. Yes, the Galaxy S6's rear 16MP camera is outstanding and the sensor is on par with the iPhone 6's rear camera sensor. That's a first for Samsung and the Galaxy S series.
We've been using the Galaxy S6 camera for several months now and there are times when it shoots better photos than the iPhone 6 sensor. We keep comparing the two because the iPhone's camera is typically seen as the industry standard.
The sensor can take high-resolution detailed photos and it can take them fast. And that's exactly what you want from a device that you carry around with you at all times. You'll never miss a moment with the Galaxy S6 camera. It's really, really good.

This article may contain affiliate links. Click here for more details.