17 Things You Didn't Know the Apple Watch Could Do
Keep Notifications Private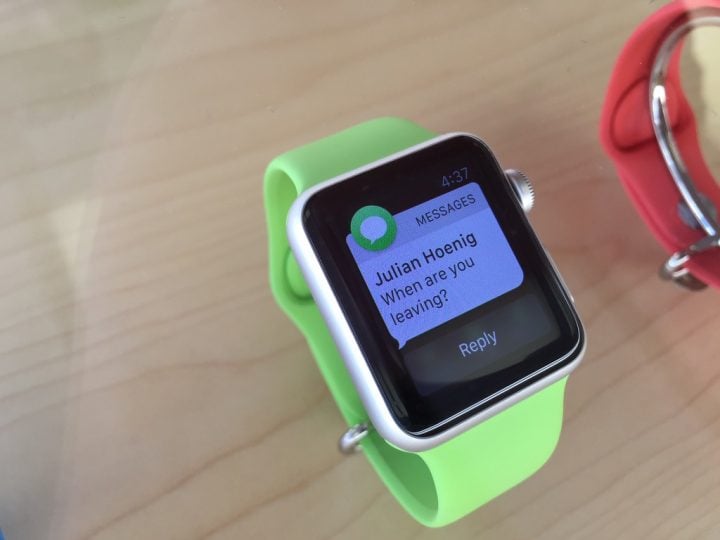 The Apple Watch is partly about putting your notifications on your wrist, but if you want to keep some of that information private you can turn on Notification Privacy.
This will prevent the watch from showing you the full notification unless you tap it. This is handy if you need to keep a prying coworker from stealing glances at your notifications or need to hide other information.
Open the Apple Watch app, tap on Notifications and then on Notification Privacy.
You can also turn off specific notifications on this screen if you don't want notifications from some apps even showing up.