17 Things You Didn't Know the Apple Watch Could Do
Save Your Life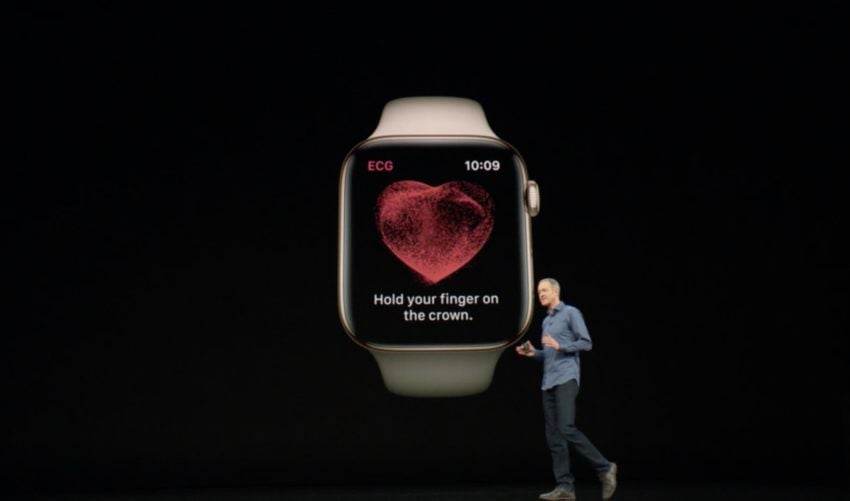 The Apple Watch could save your life with new health features. To get all of them, you need the Apple Watch Series 4, but you can use some of the heart health features on the Series 3.
Both the Apple Watch 3 and Apple Watch 4 will monitor your heart rate to help detect an irregular heartbeat called afib. If you show symptoms the watch will alert you and you can share the data with your doctor.
With the new Apple Watch, this goes a step further. You can take an ECG on your wrist easily. This is a really cool feature and it's FDA approved.
Finally, the Apple Watch 4 can detect a fall, and prompt you to call from help. If you fall and don't respond in a short amount of time it will emergency services for help.