17 Things You Didn't Know the Apple Watch Could Do
Control Your Lights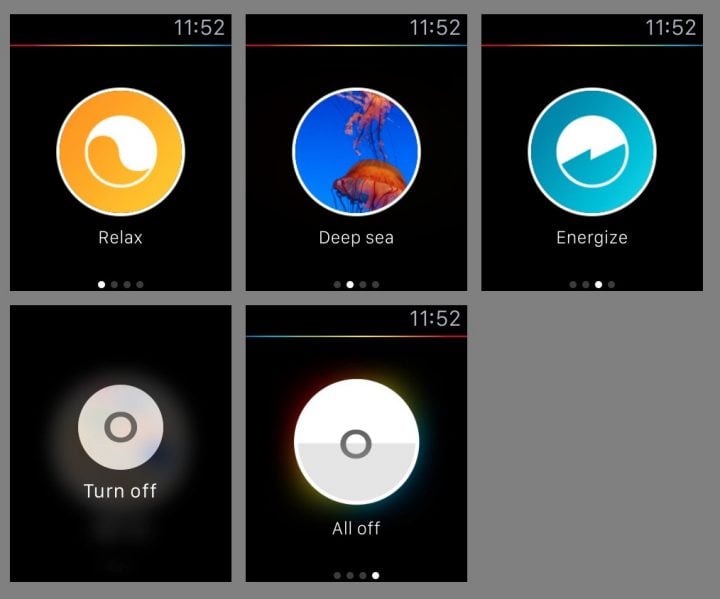 If you own Philips Hue lights or Lutron Lights, you can use the corresponding Apple Watch app or the Home app to control your home lights from your wrist. No longer will you need to use the Notification Center to control lights.
On your Apple Watch you can turn on scenes, turn off a light or turn off all of your lights.
This works with the apps and with Siri, which works better than ever on the Apple Watch 3 and Apple Watch 4.