17 Things You Didn't Know the Apple Watch Could Do
Share Your Location from Your Wrist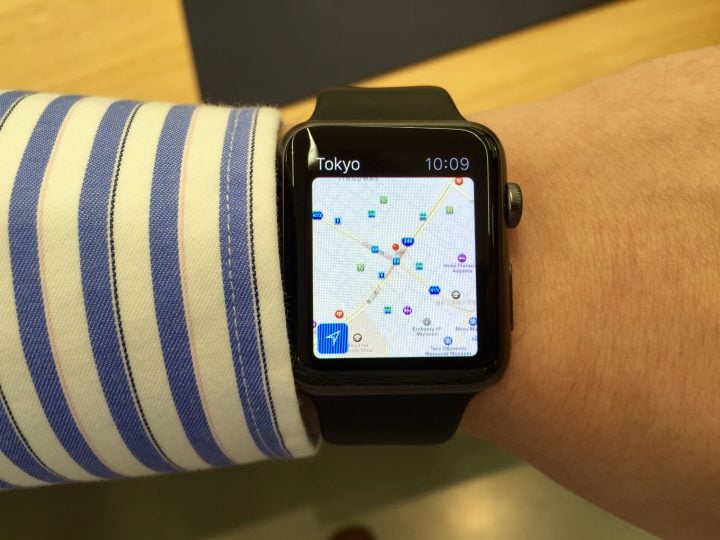 The iPhone and iOS made it easy to share your current location with someone so they can find you, but it is even easier from the Apple Watch.
When you are in a conversation you just force touch the screen to bring up an option to send you location. You'll need to allow iCloud to share your location on your iPhone the first time you do this, but after that it's just a tap to help a lost friend find where you are.
With the Apple Watch LTE, you can even share your location without your iPhone in your pocket. When you need to stop sharing, you can hide your location from Find My Friends and iMessage.