6 Reasons to Pre-Order Cyberpunk 2077 & 4 Reasons to Wait
Wait for Cyberpunk 2077 Reviews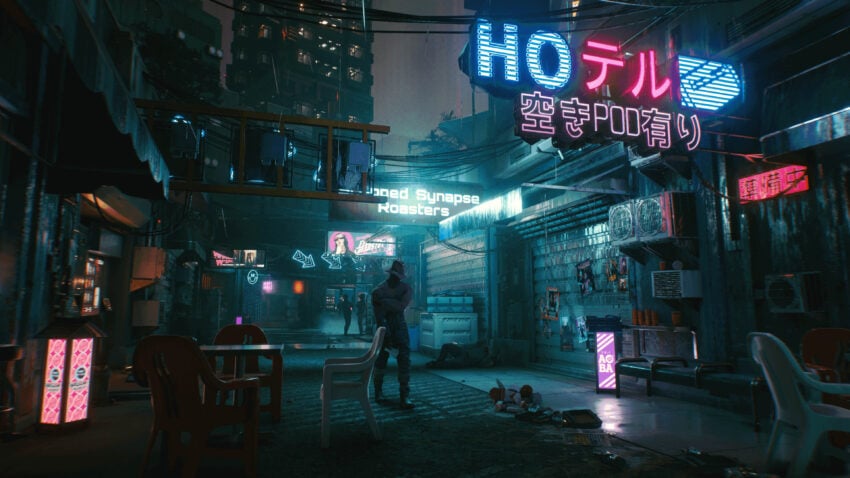 As details about the game start to trickle out, some of you might be able to make a decision. If you still find yourself on the fence, you should wait for the full Cyberpunk 2077 reviews to come out.
We might get first impressions and some hands-on before the official release date, but many of you will want to wait for full length reviews of the full version of the game before deciding how to spend your money.
The good news is that CD Projekt Red is the type of developer that allows critics to release reviews before the game is released. So, we expect full reviews to emerge sometime before December 10th.
If this happens, and we're confident it will, it means you'll be able to put in a pre-order based on these critiques.

As an Amazon Associate I earn from qualifying purchases.