2 Reasons to Pre-Order the 2020 iPad Pro & 4 Reasons to Wait
Pre-Order to Avoid Stores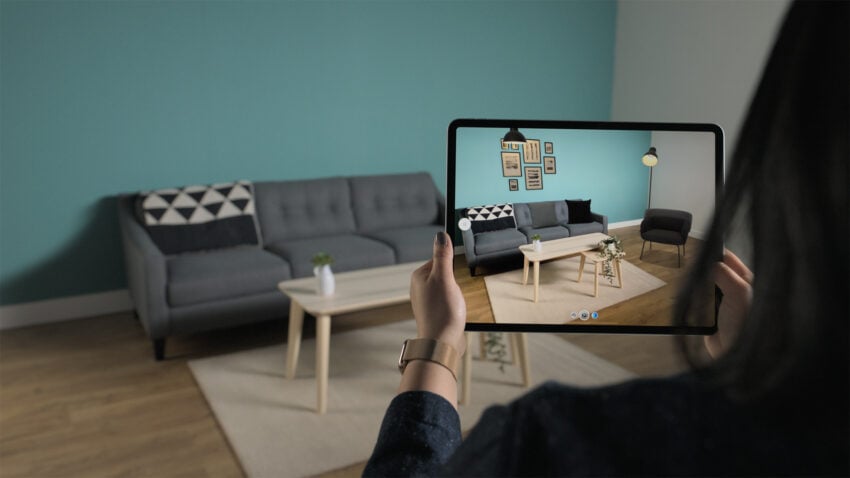 If you pass on a pre-order, but still want an iPad Pro in your hands next week, you'll need to head into a retail store when they hit shelves next week.
In a normal year, retail stores might be busy on launch day as people go in to check out the new products in person. Of course, 2020 has been far from normal.
With the coronavirus continuing to spread, Apple's closed all of its stores nationwide and it's unclear when they'll open back up.
Other well-known retailers are still open and will likely have the new iPad Pros in stock next week, but it's not advisable to go in.
There's also no way of knowing what kind of stock retailers will have available. While some stores could have a bunch of stock, some stores might have uneven stock or no stock at all. In other words, there's a chance you'll walk away from the store empty-handed.
At this point, there's no reason to take a chance and you're much better off ordering online if you want an iPad Pro next week.