2015 Nexus 5 Release: What We Know Right Now
For months on end multiple reports and rumors have emerged about new Nexus smartphones for 2015, especially now that Android 6.0 Marshmallow is set to replace Android 5.1 Lollipop next month. Over the past three weeks we've learned a lot about both of Google's new Nexus phones for 2015, and now we have a potential release date.
In October of last year Google announced and then released three Nexus devices. The Nexus 6 smartphone, a brand new bigger Nexus 9 tablet, and the Nexus Player. Both mobile devices ran the latest version of Android, which was Android 5.0 Lollipop. In 2015 we're hearing Google will do the same, and release its next major update to Android on some new hardware. That though, will be a new 2015 Nexus 5 and Nexus 6. One by LG, and the bigger Nexus 6 made by Huawei.
Read: Nexus 5 2015 Concept Video & Rumors Emerge
Various reports are suggesting that two Nexus phones are coming in 2015, and recently we've seen everything from leaked schematics, renders of the phones, and even actual images of both the LG Nexus 5, and the Huawei Nexus 6. One question that remains though, is the release date. Read on for all the details, and everything we know so far based on rumors and leaked information.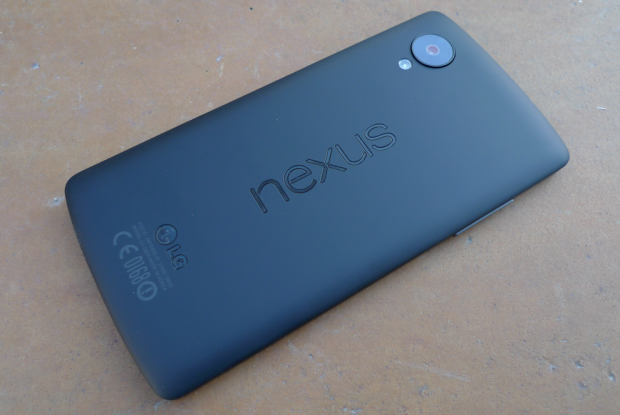 Last year it was said that Google planned to abandon the entire Nexus lineup completely, but instead they gave it a boost by releasing the flagship Nexus 6 and made it available on all major carriers in the United States, a first for any Nexus smartphone. This led many to believe the Nexus program was alive and well, not going anywhere, and Google is putting more effort into it than ever to create excellent smartphones to take on Apple, Samsung, HTC, LG and everyone else.
Originally rumors were all over the place about the new Nexus for 2015, with some claiming it would be LG, and others saying Huawei. Then we learned both were true, and Google was aiming to offer the same two-device approach as Samsung, Apple, and others. One being a bigger phone for those who like a large screen, and another smaller variant for regular users.
The 2015 Nexus 5 will reportedly be made by LG, which is a popular Korean manufacturer. Today, news from what we're hearing are reliable sources inside of Korea have confirmed the Nexus 5 release date. Below is a slideshow revealing the potential release date for the 2015 Nexus 5, Nexus 6, Android 6.0 Marshmallow, and everything buyers need to know about the Nexus 5. As a reminder, these details all come from leaks and rumors, and may not be accurate. We'll have to wait and see.
2015 Nexus 5 Release Date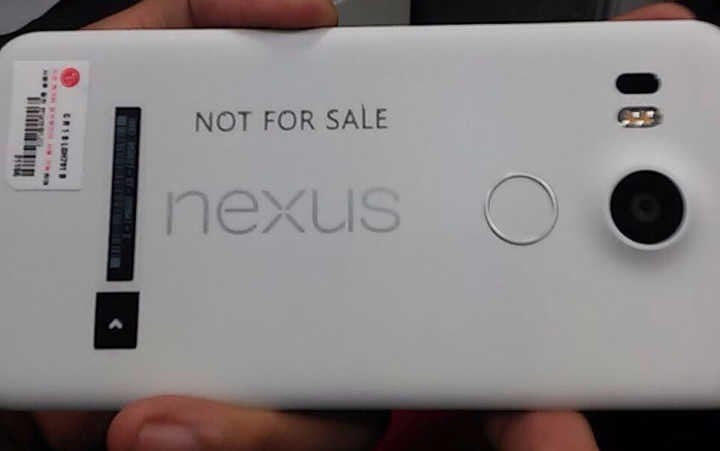 September 29th!
For months we've been hearing different details regarding a potential release date for Google's Nexus smartphones in 2015, but none of them were concrete or had any evidence to back them up. However, today we finally received our first solid report.
According to sources inside of Korea, where the rumored LG Nexus 5 (2015) is being manufactured, the phone will be released on September 29th. Sources state the Nexus 5 running Android 6.0 Marshmallow will hit Google's virtual shelves via the Google Store on the 29th, but we've yet to hear if any US carriers will be on board again this year.
It's worth noting that this is the same source that accurately revealed the exact release date of the original Nexus 5 nearly two years ago. So while it could be wrong, this source has been accurate in the past, and it also aligns with earlier reports.
Google themselves have confirmed Android 6.0 Marshmallow will be released before the end of September, which is earlier than the October and November release for prior versions of the Android OS. This year Google didn't change too much to Android 5.1 Lollipop, and instead refined the entire experience and added tons of new features.
If everything works out as intended, Android 6.0 Marshmallow and at least one new Nexus smartphone will be available (or at least up for pre-order) starting on September 29th. Just in the to take on the iPhone 6s, which will be announced on September 9th.