2016 iPad Air 3 Release Date: 5 Important Details
iOS 9.3 Release Date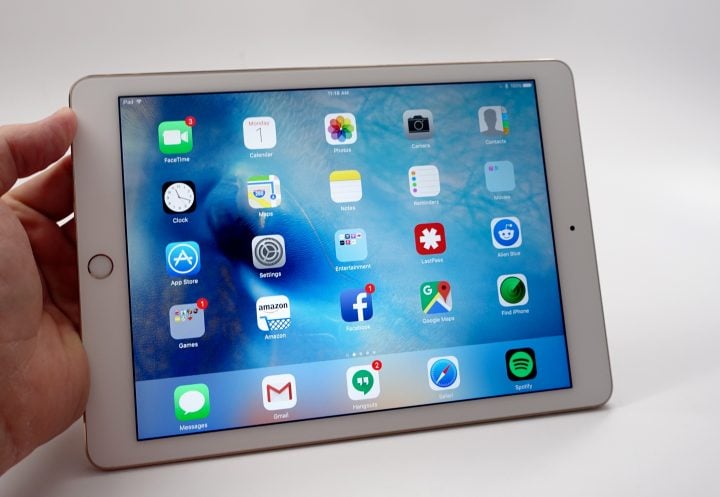 If you own the iPad Air 2 or iPad Air, you can count on an upgrade to iOS 9.3 ahead of the iPad Air 3 release date.
At this point we know that the iOS 9.3 update adds features to the iPad including an updated Control Center and the new Night Shift feature. All of the new iOS 9.3 features that we know about so far are coming to the older iPad Air and iPad Air 2, but we could see additional features that only come to the iPad Air 3.
We typically see new iOS software updates arrive before a new piece of hardware. Once we know when the iPad Air 3 release date is, we will know more. Expect to see the iOS 9.3 release date arrive just ahead of the 2016 iPad.

This article may contain affiliate links. Click here for more details.