2016 iPad Air 3 Release Date: 5 Important Details
iPad Air 3 Release Date Rumors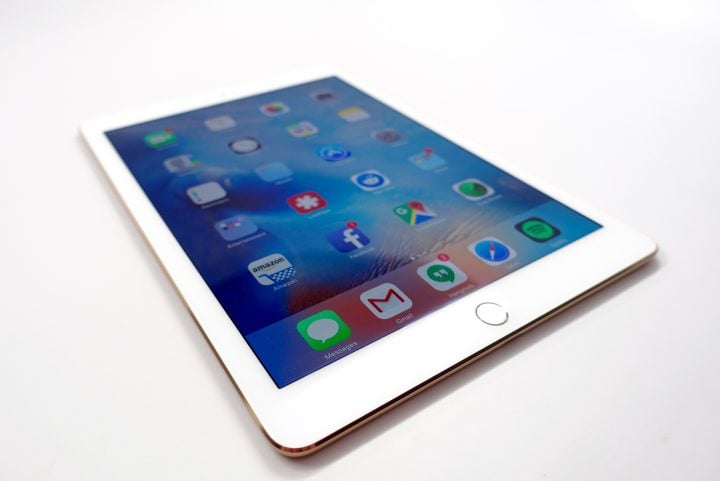 Even though we know when a potential event will take place, we still don't know a rumored iPad Air 3 release date.
So far sources are not revealing when the 2016 iPad Air 3 release date will arrive, but we typically see new iPads go on sale within two weeks of an announcement.
The iPad Air 2 release date arrived just over a week after the announcement in October 2014.
If Apple holds a special event on March 14th, or even the week of March 14th, expect to see the iPad Air 3 release date land before the end of March, possibly as early as the next week.
Apple does not need to deliver an iPad Air 3 release date and an iPhone 5se release date on the same date.

This article may contain affiliate links. Click here for more details.