3 Reasons Not to Install Galaxy S7 Nougat & 8 Reasons You Should
Install Nougat If You're Dealing With Problems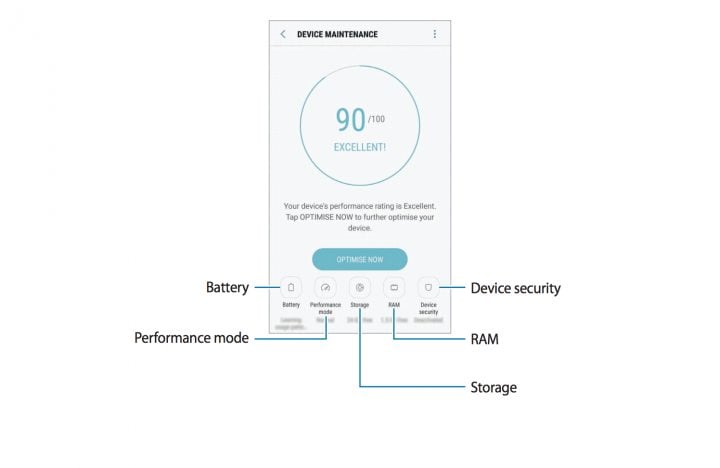 If you are dealing with Android Marshmallow problems on your Galaxy S7 or Galaxy S7 Edge and you can't seem to find a fix, you might want to give the Android Nougat a go.
The Samsung Galaxy S7 Nougat update brings an unspecified number of bug fixes to the flagship devices. The exact number will depend on your device and your carrier.
There's a very good chance your Android Nougat update could solve a performance issue you're having on Android Marshmallow.
Common problems like user interface lag, random reboots, issues with Wi-Fi, broken Bluetooth or bad Marshmallow battery life could vanish once you install the Nougat update on your Galaxy S7.
The Galaxy S7 Nougat update also comes equipped with some tools to help you improve your device's performance going forward.
Nougat includes the ability to manually sleep apps from your home screen. Once you put an app to sleep it won't use any power in the background. If you have some apps that regularly suck up your device's power, this will help.
The update also features something called Performance Mode that gives you some enhanced options to improve your devices performance.
Performance Mode includes a Normal Mode built for every day use, a Game mode, an Entertainment mode, and a High performance mode where you can expect the highest quality display settings.
If Nougat fails to fix your issue and you'd prefer to run Marshmallow on your Galaxy S7 or Galaxy S7 Edge, you can always downgrade to the previous previous operating system.
If you're already on Android Nougat and you're dealing with issues, you might want to install the latest Nougat build on your phone right away.
Samsung and its partners have pushed out a number of important bug fixes to the Galaxy S7 and Galaxy S7 Edge and you can read about the most recent releases in our Nougat roundup.