3 Reasons Not to Install iOS 11.4 Beta & 5 Reasons You Should
Install iOS 11.4 Beta If You Work in IT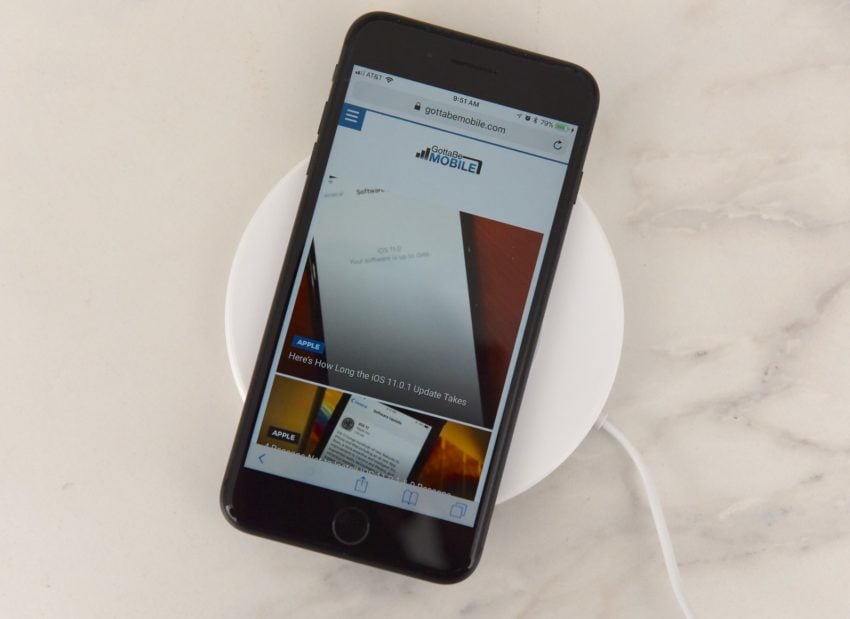 If you work in IT you might want to install the iOS 11.4 beta (if you haven't already) on a device in order to test crucial apps and services.
iOS enterprise issues are extremely common and we always get complaints about Exchange and other apps and services after Apple issues a new iOS update.
The iOS 11.0 update broke Exchange and Outlook mail for lots of people and we're still getting complaints from iOS 11 users as we push into 2018. We expect iOS 11.4 to cause problems as well.
If you're an IT professional who supports end users at your company you should install iOS 11.4 beta on a device to test it for bugs and problems.
Testing the update will help prepare you for potential support calls and trouble tickets from co-workers and clients who upgrade to iOS 11.4 when it's released to the public.