3 Reasons Not to Install iOS 11.4 Beta & 5 Reasons You Should
Don't Install If You're Jailbroken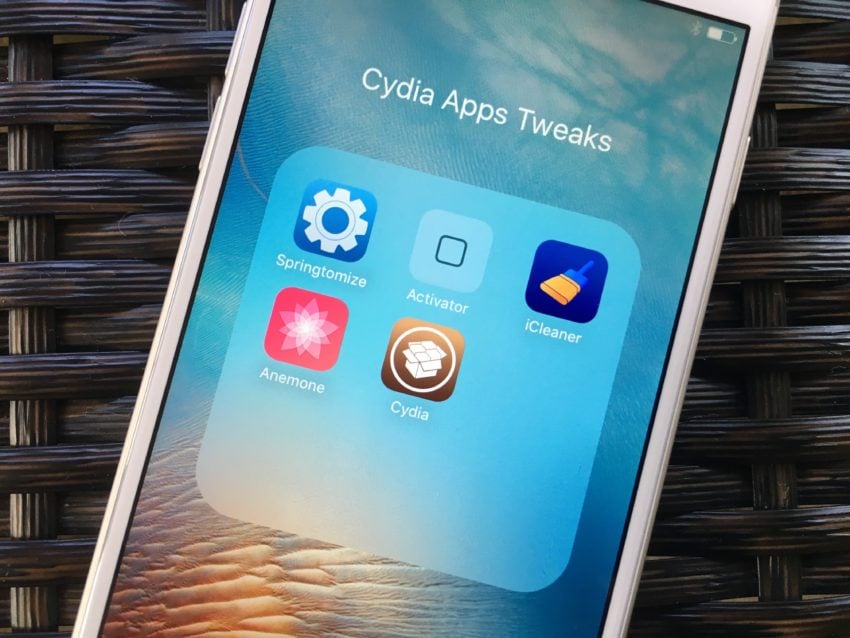 If you're currently using a jailbroken iPhone or iPad or if you're looking to jailbreak your device, avoid the iOS 11.4 beta.
Jailbreak developers have released an iOS 11 jailbreak, but they haven't released anything for the iOS 11.4 beta just yet.
Nothing is confirmed, but we'd be surprised if developers burned a jailbreak on a beta. A release for iOS 11.2.5, iOS 11.2.6, iOS 11.3, iOS 11.3.1, or the final iOS 11.4 release is more likely.
If you want to jailbreak your iPhone or iPad you need to be on an older version of iOS 11, an older version of iOS 10 or Apple's iOS 9 operating system.
Unfortunately, there's no way to downgrade.

As an Amazon Associate I earn from qualifying purchases.