3 Reasons Not to Install iOS 11.4 Beta & 5 Reasons You Should
Don't Install iOS 11.4 Beta If You Haven't Prepared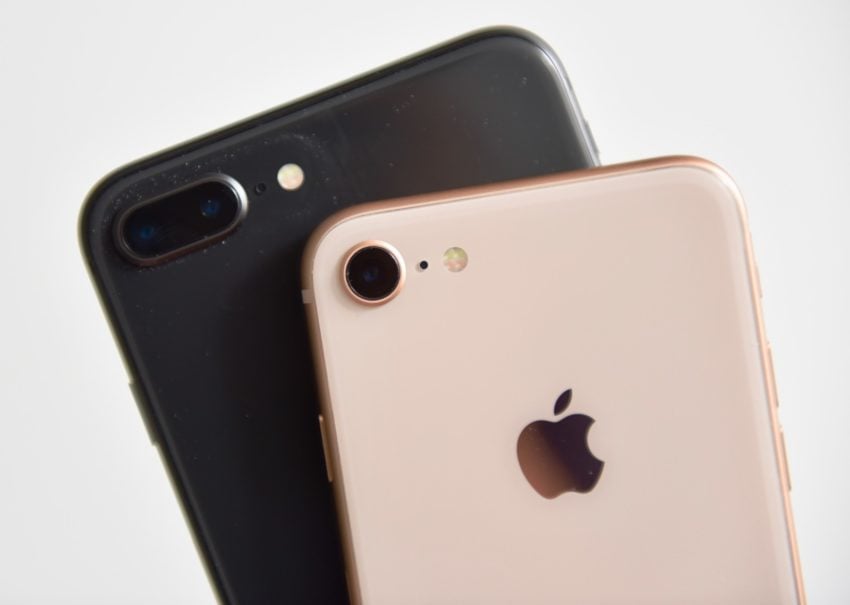 If you haven't prepared for the iOS 11.4 beta, don't install the iOS 11.4 beta. This is especially important for those of you trying beta software for the first time.
The iOS 11.4 beta can, and probably will, cause problems so it's important to prepare. A little prep work ahead of the installation can go a long way toward preventing issues.
We've put together a few guide to assist you. First, take a look at our iOS 11 beta pre-installation tips. Make sure you backup all of your important data before you install iOS 11.4 beta.
If you're new to the beta process, make sure you take a look at our iOS 11 beta installation guide. It will hold your hand through the download and installation process.
You should also be familiar with fixes for common iOS 11.4 beta problems. Our guide outlines remedies for some common issues and you should bookmark it in case you run into something down the road.