3 Reasons to Pre-Order FIFA 22 & 4 Reasons to Wait
Pre-Order for Early FIFA 22 Deals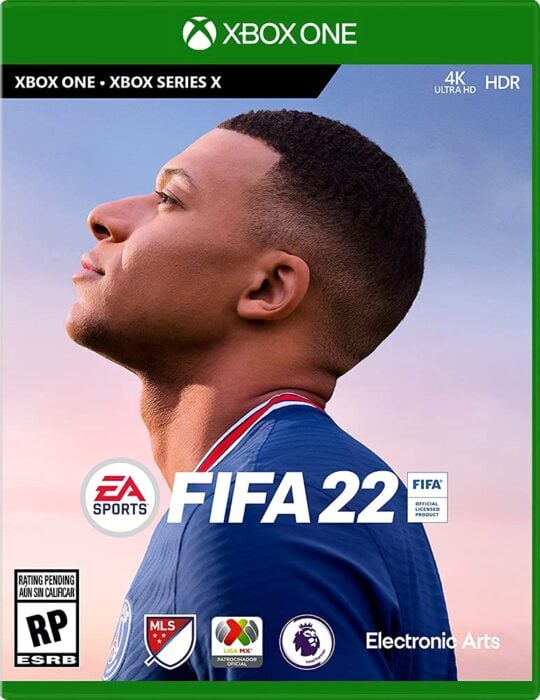 If you want to pre-order FIFA 22, but want to spend less than the MSRP, you don't have to wait for the game's release date.
It's early, but we've already seen one FIFA 22 deal though it's only for EA Play subscribers. EA Play subscribers save 10% off digital versions of the game.
If you want to learn more about EA Play, head over to EA's website.
Best Buy also provides its My Best Buy members with a free Christian Pulisic Funko Pop! figure which retails for $10. Signing up for My Best Buy is free so this is worth a look.
We could also see retailers like Amazon offer slight discounts on FIFA 22 pre-orders in the days ahead so keep an eye out. Don't expect massive price cuts though.

As an Amazon Associate I earn from qualifying purchases.